Speciality Capsules - Compatible with Nespresso Machines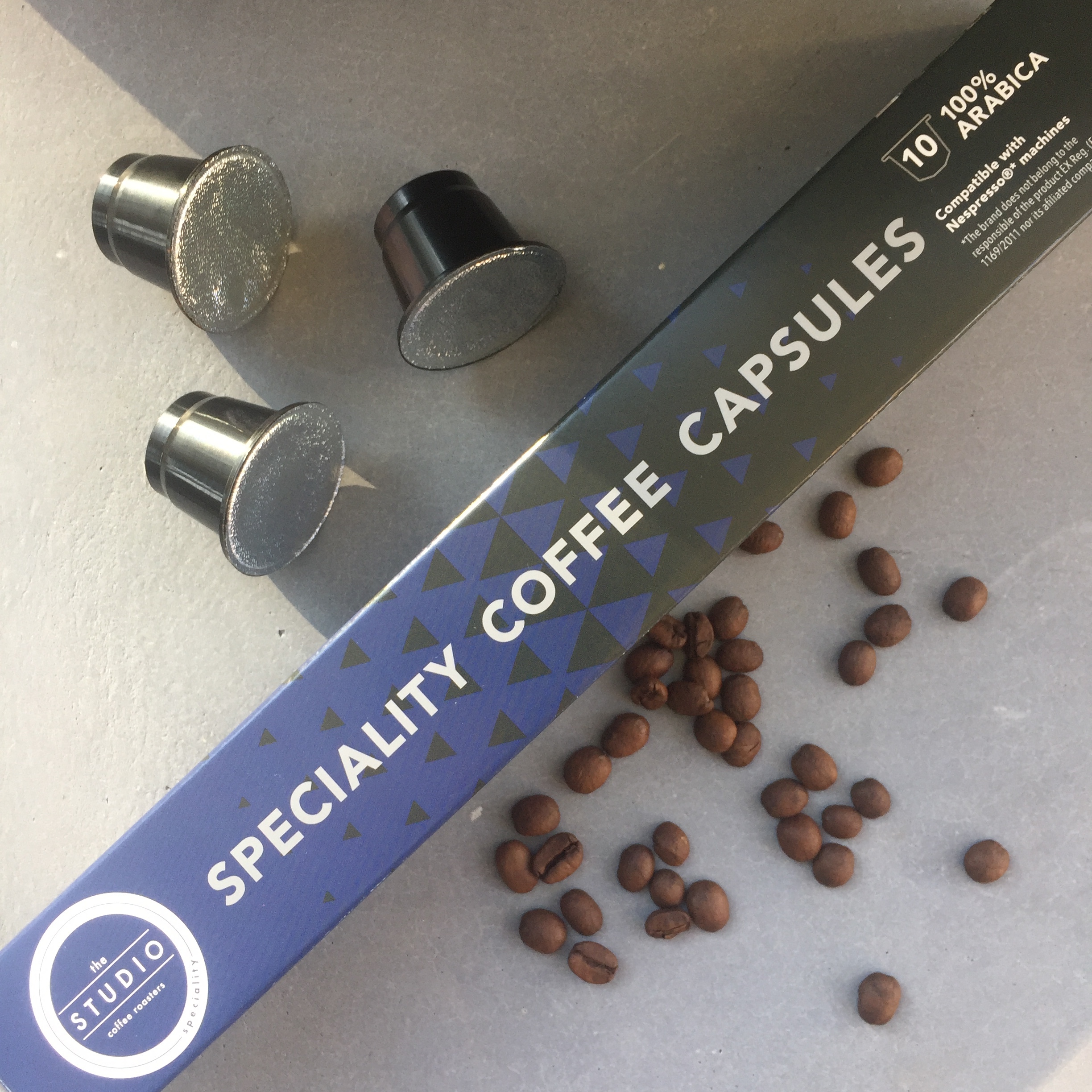 Speciality Capsules - Compatible with Nespresso Machines
Details: Box size 10 capsules
Description:
A wonderful espresso capsule in branded premium packaging, compatible with all nespresso
& nespresso type machines.
Made with our award winning speciality coffee, 100% Organic Arabica.
Suited to Lungo option
Lungo (Italian for "long") is a coffee beverage made by using an espresso machine to make an Italian-style coffee – short black (single or double dose or shot) with much more water (generally twice as much), resulting in a larger coffee, a lungo.
Taste Notes
Bergamot, apricot & a hint of almond in the finish